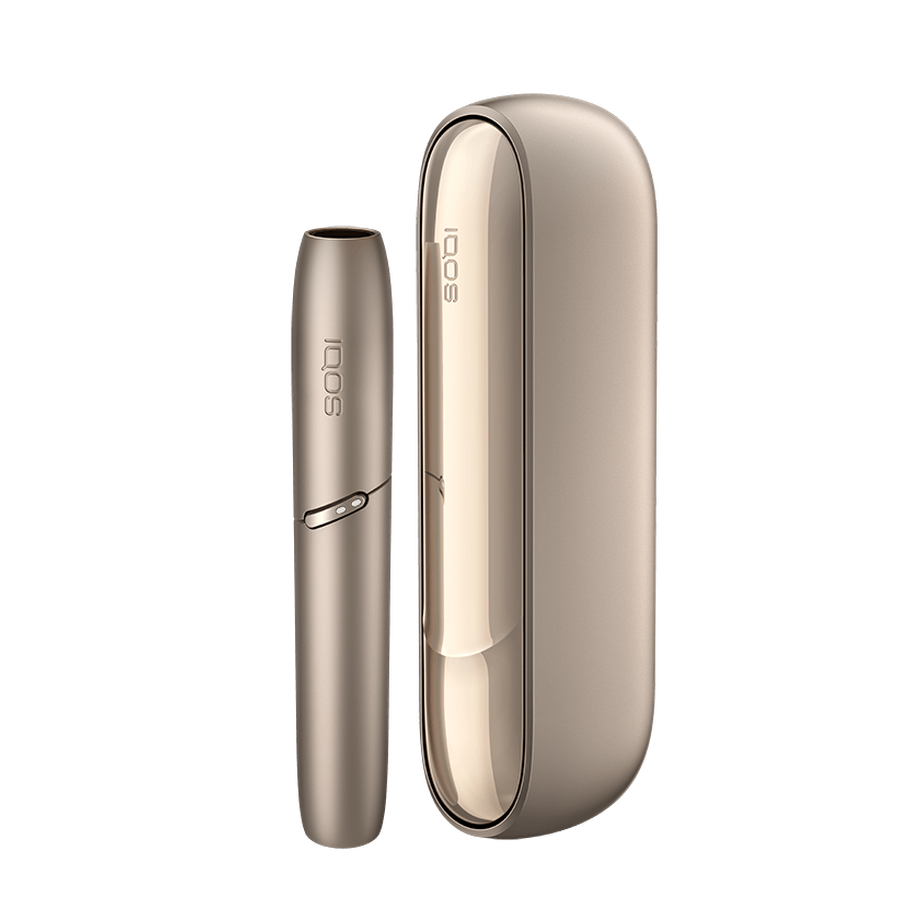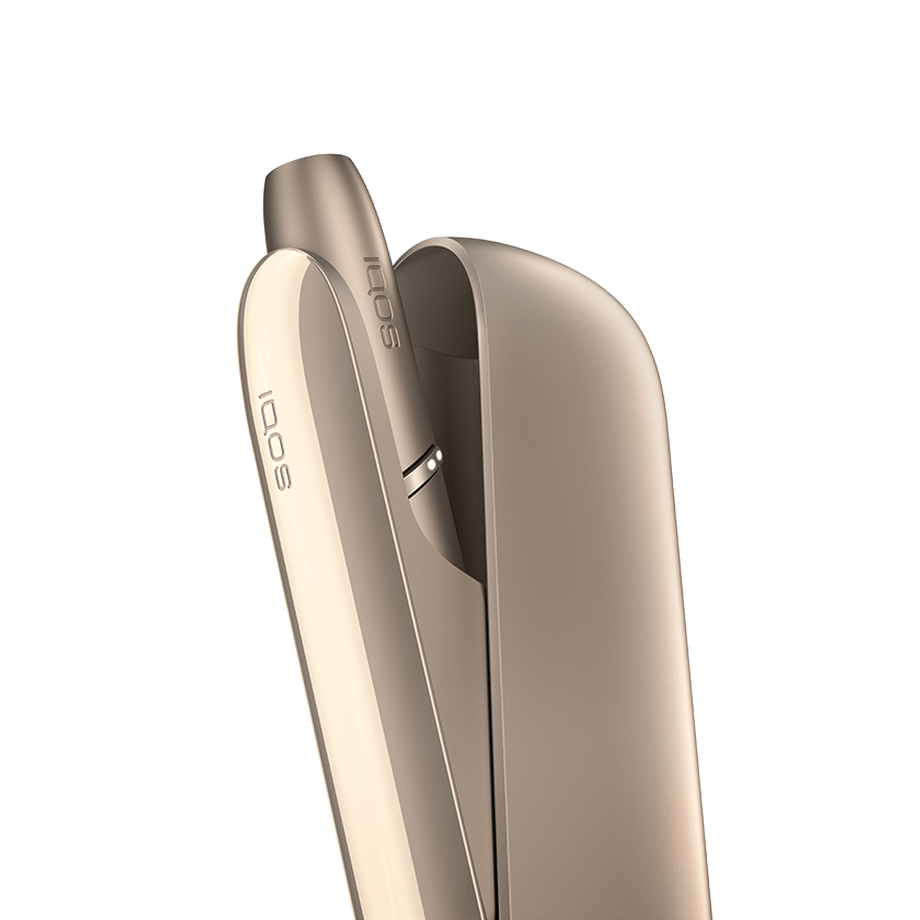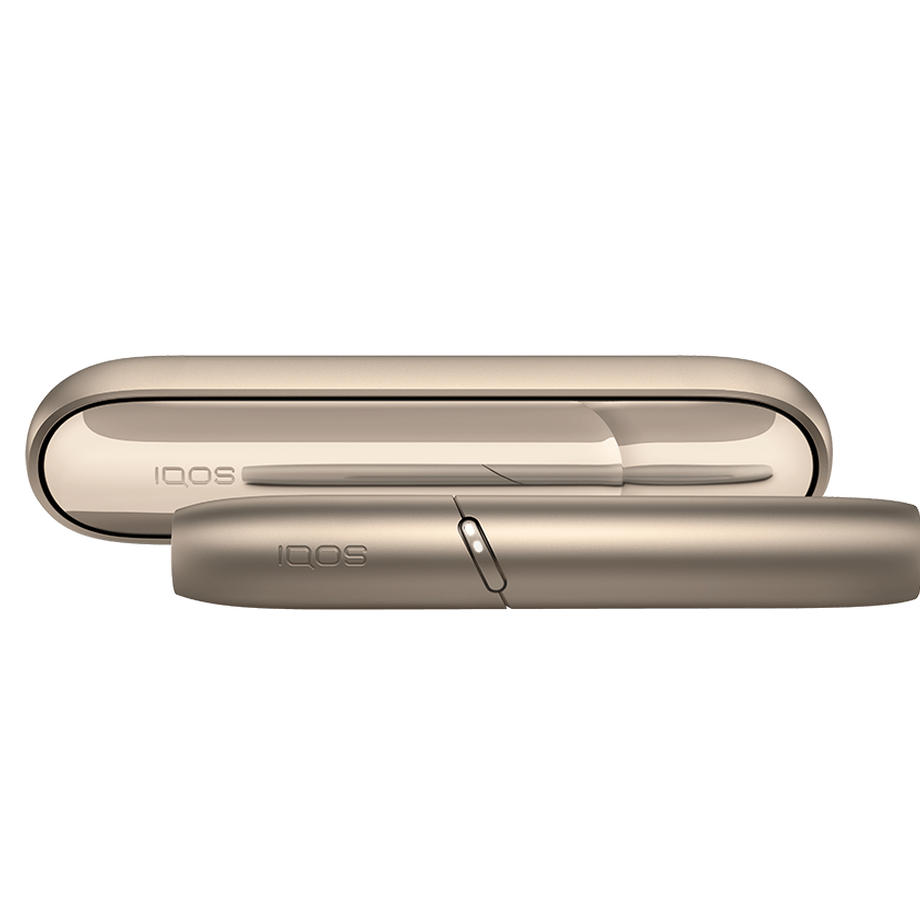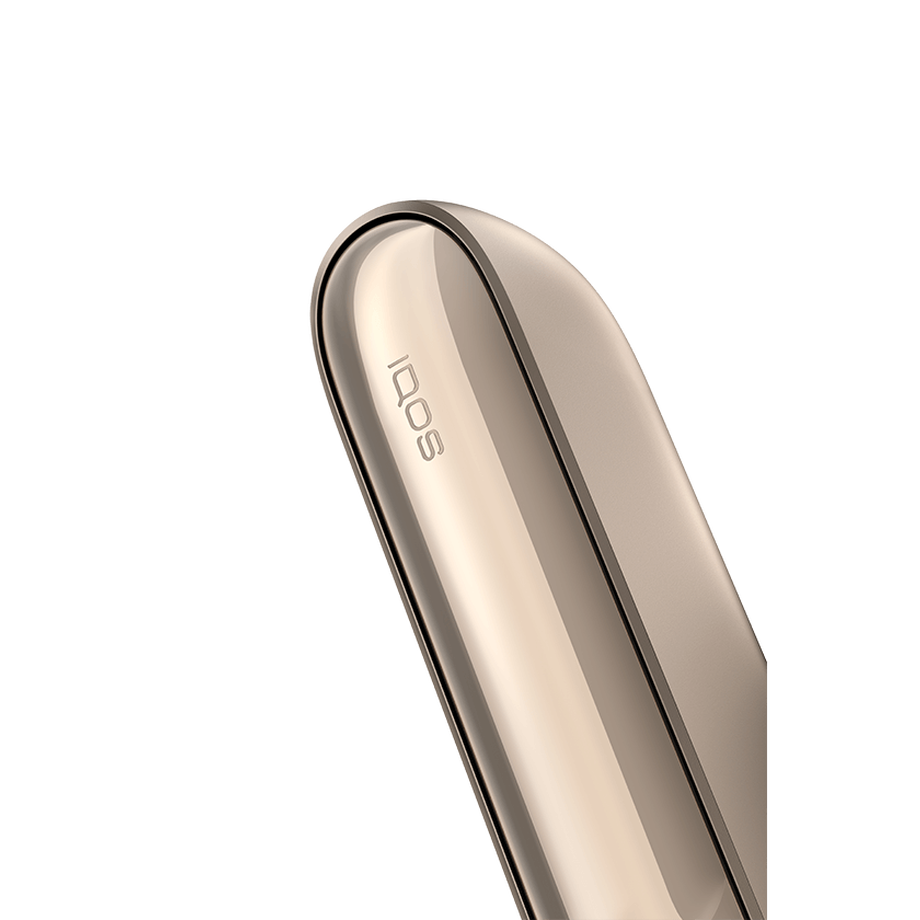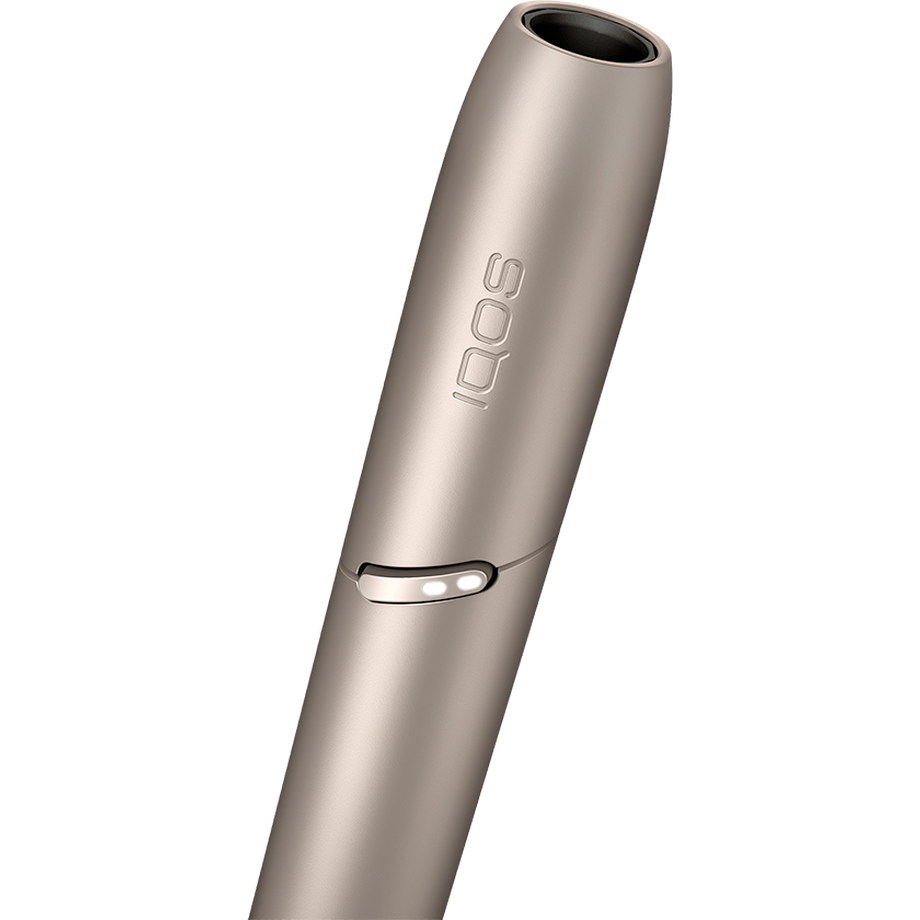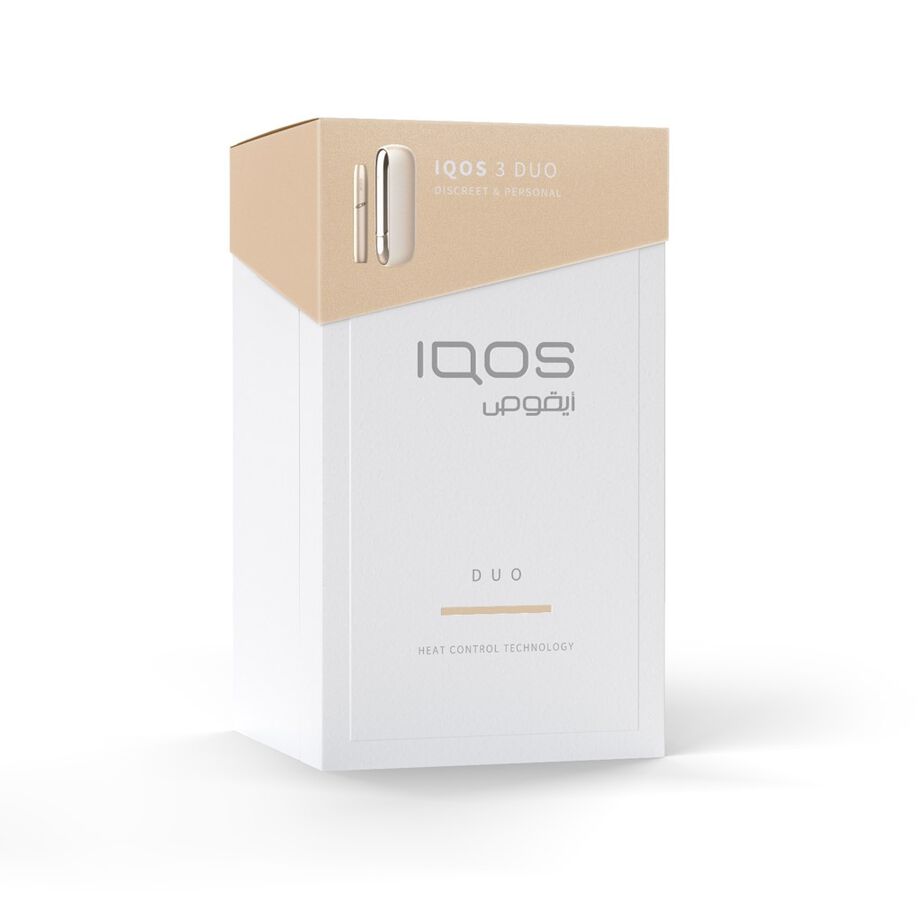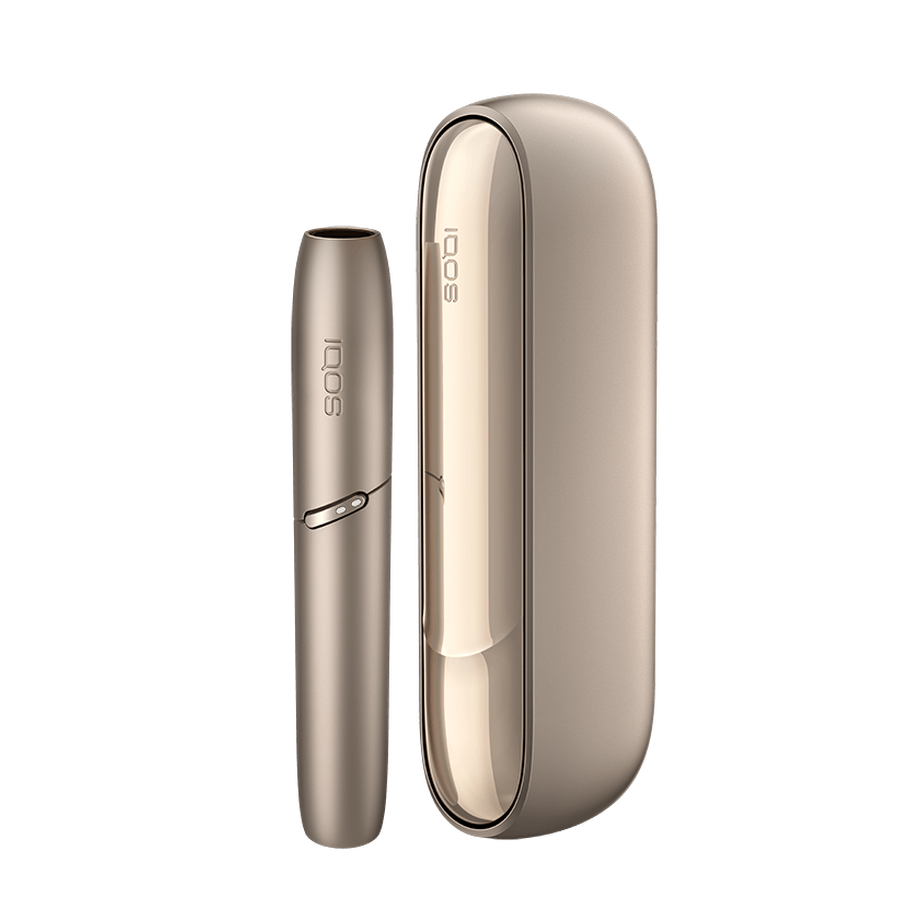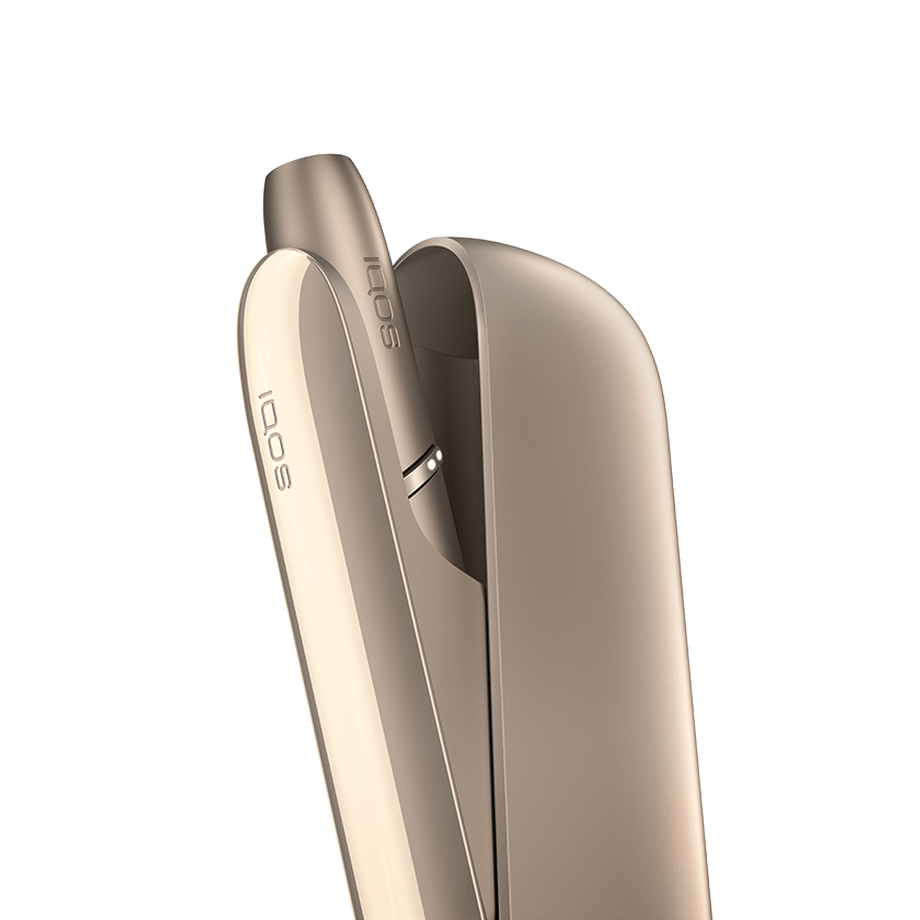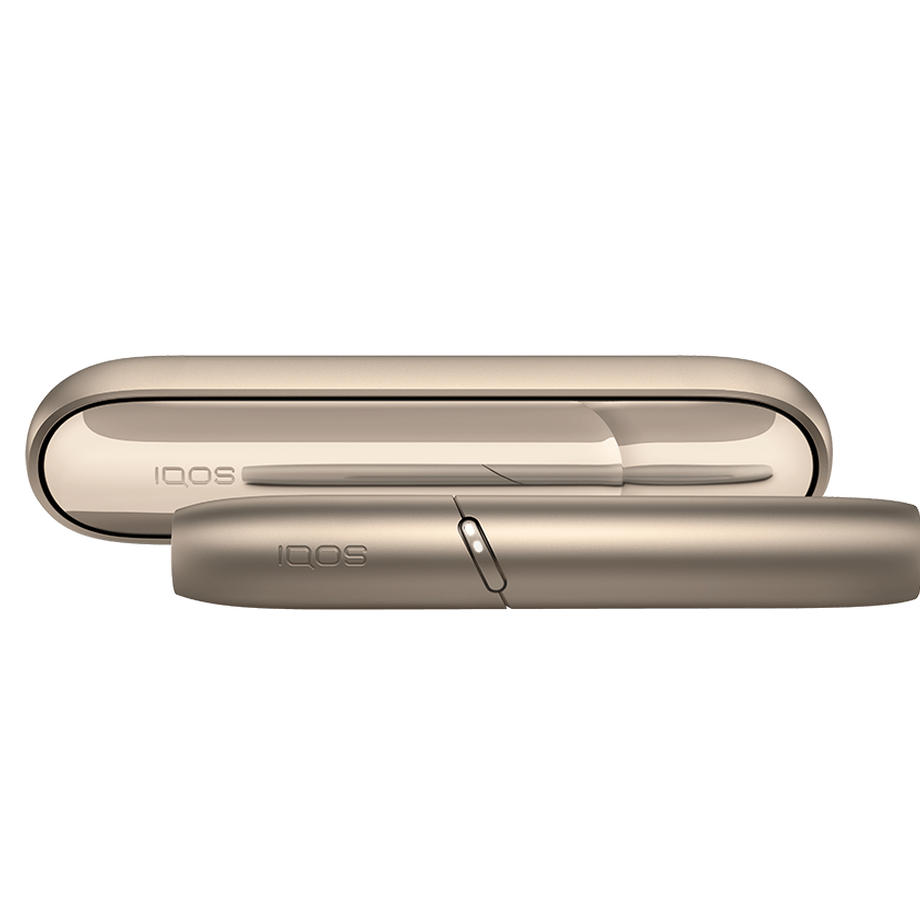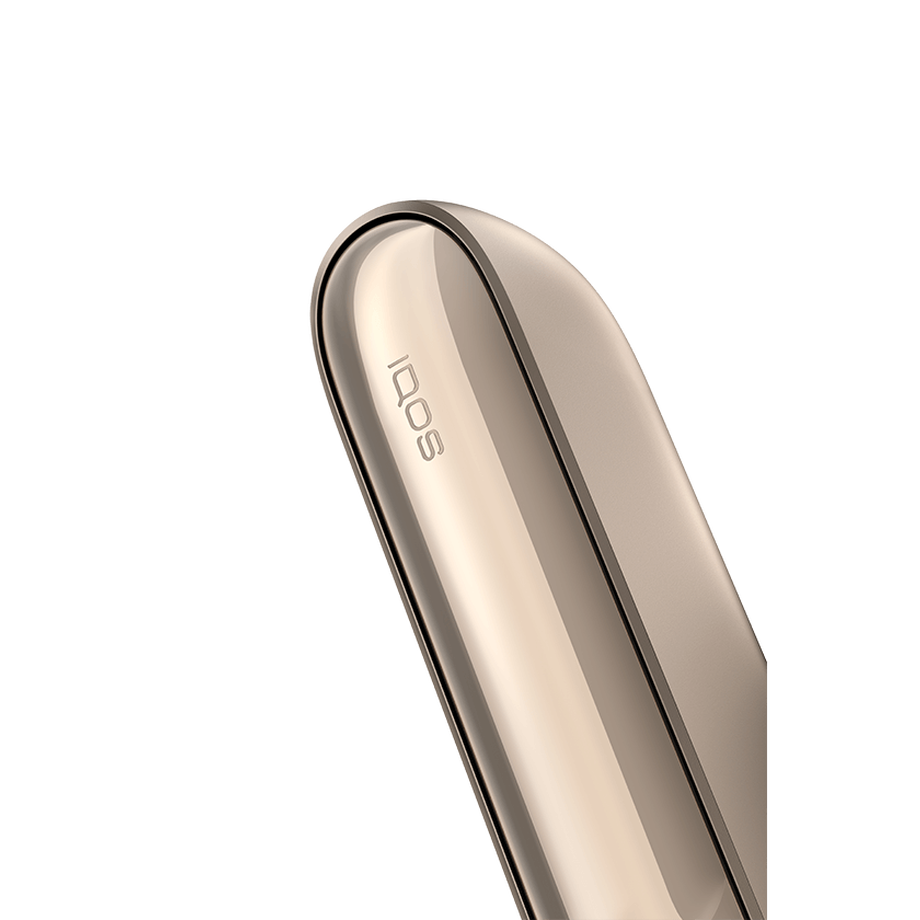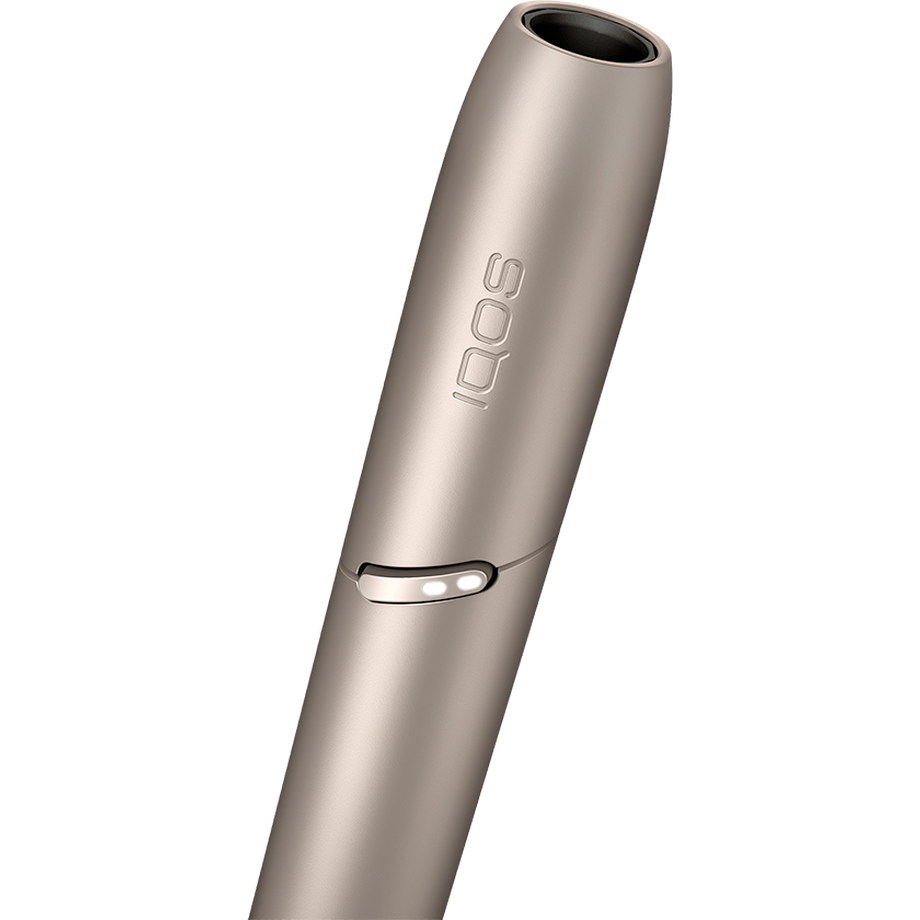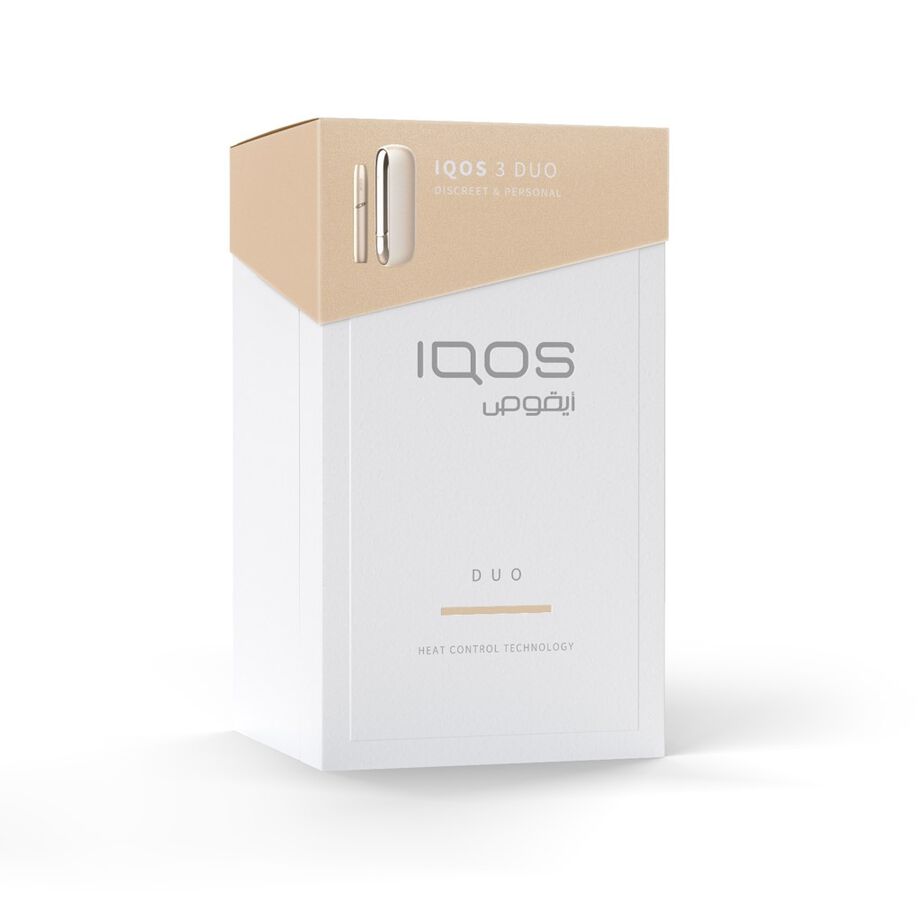 IQOS 3 DUO System
Product is unavailable in this city!
IQOS 3 DUO is the most advanced, yet compact tobacco heating system, featuring a contemporary design and improved functionality. Always ready with rapid charge** and two consecutive uses without waiting.
**May depend on conditions of use, after the initial full charging of the Holder.
*Get the IQOS 3 DUO with a 5 KWD discount with our first-time purchase offer.
IQOS 3 DUO System
Brilliant Gold